J.C. HERMAN IN ASIA
as announced in the previous mail,
j.c. herman ceramics
will close its doors for half a year, the second half of 2018.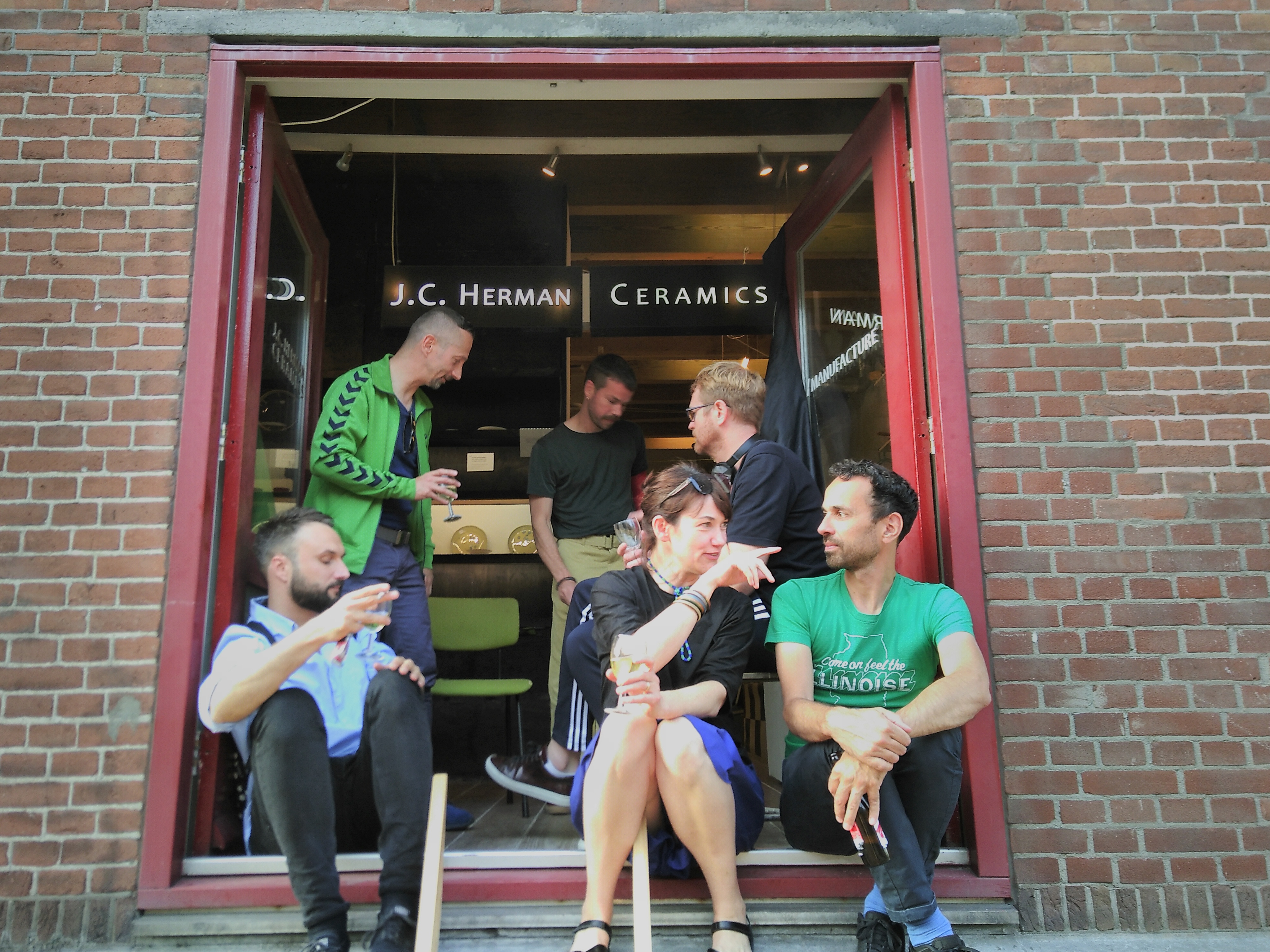 the doors when they were still open

this is to make a study trip to asia, namely: japan, korea and china.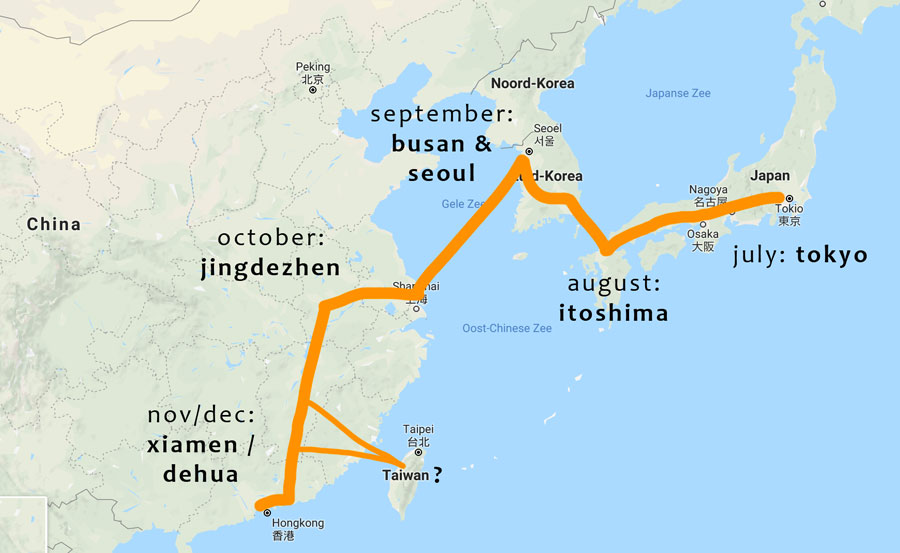 overview of the intended trip

there we will learn how to work better with porcelain,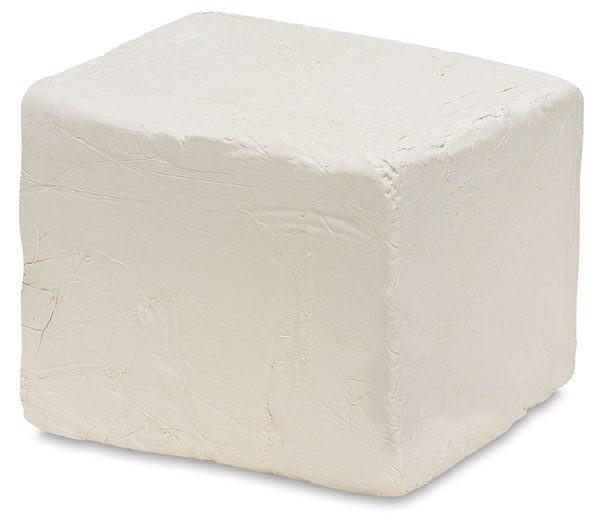 porcelain clay consists of kaolin, silicon and feldspar

how to paint more accurately with cobalt oxide (blue),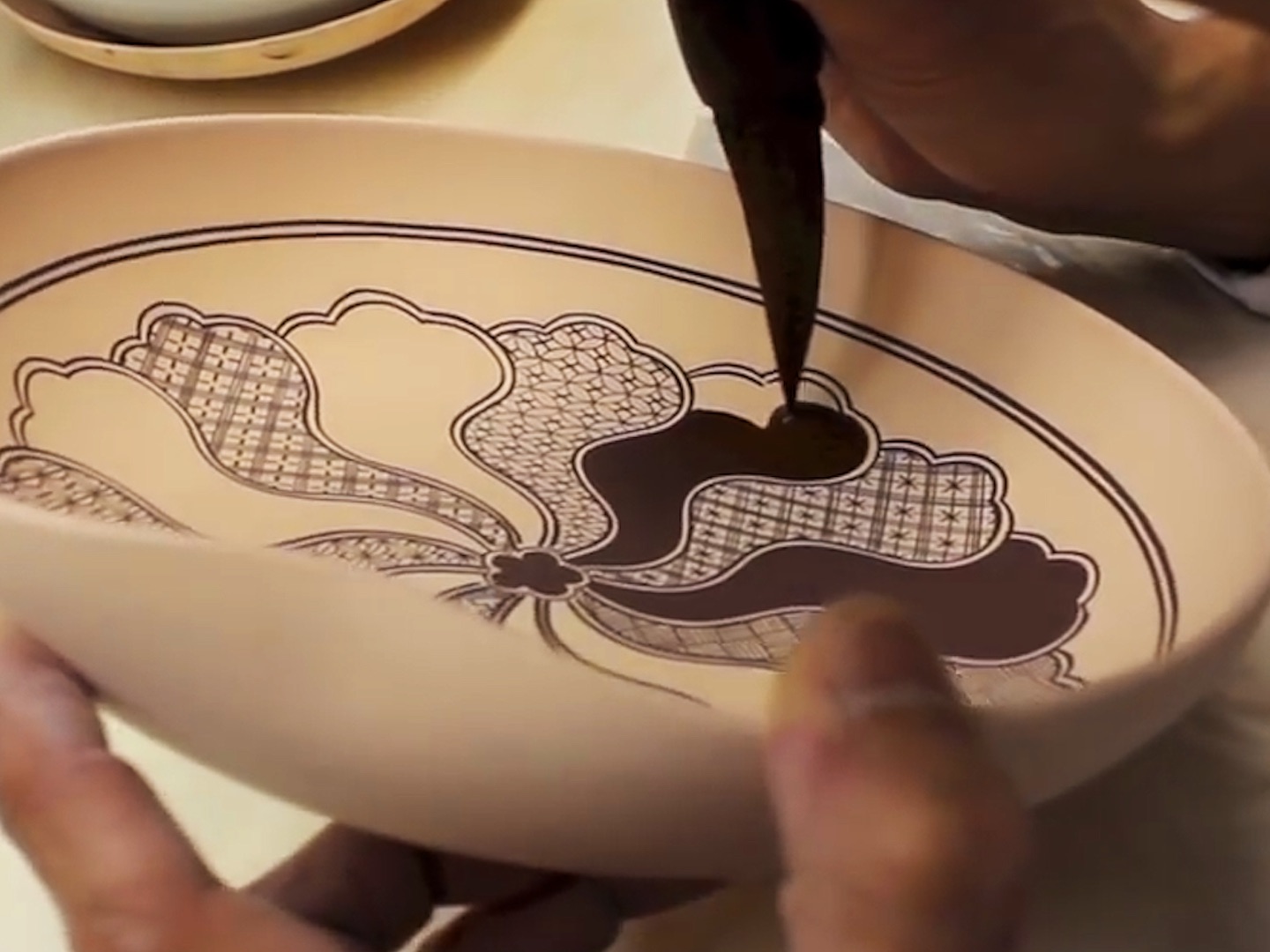 painting with cobalt oxide

visiting potters in the countryside,
but also to study the larger scale ceramics industry (arita, jingdezhen, dehua).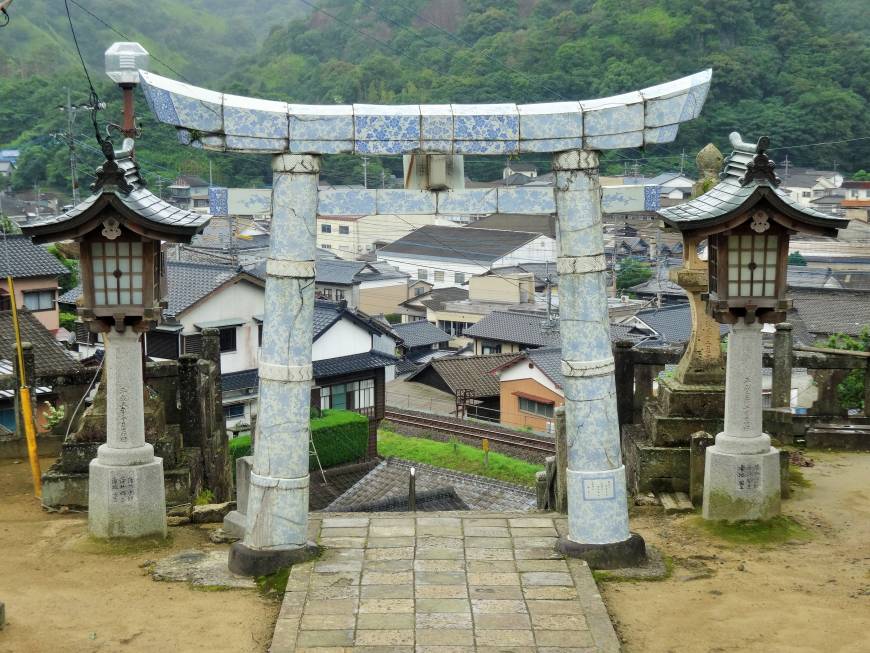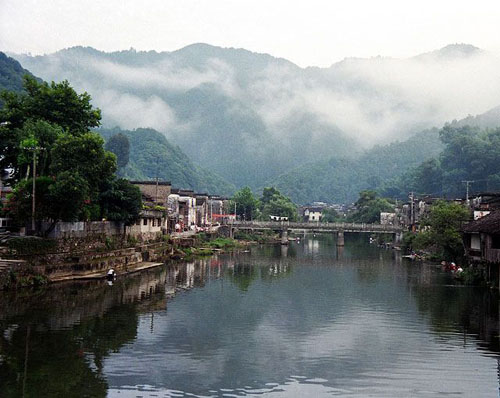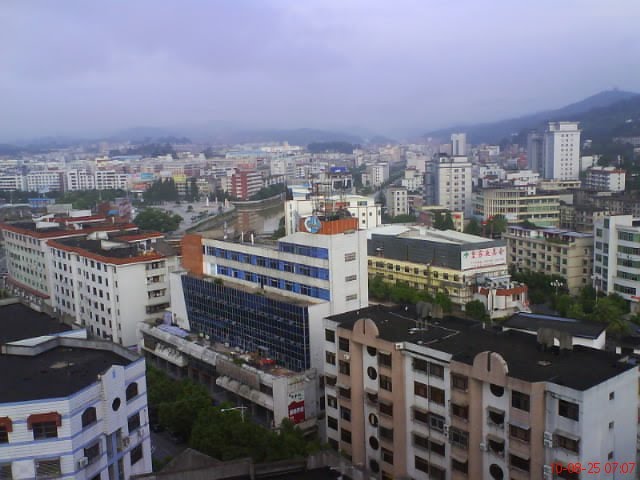 arita, jingdezhen and dehua
YOU NOT IN ASIA
the
webshop
will be closed in that period of July-December 2018.
the last few months we have produced a lot,
to have sufficient stock for our resellers.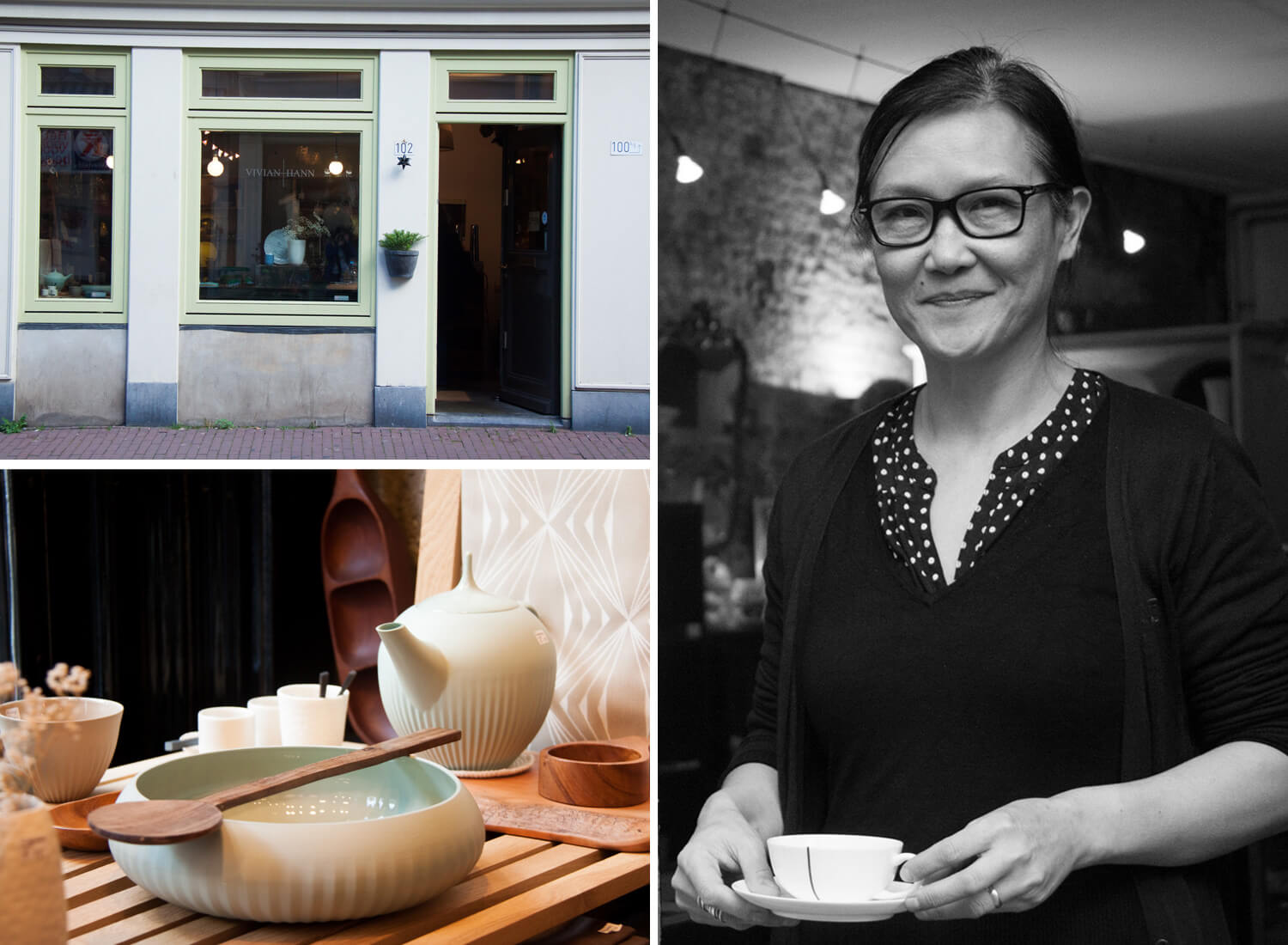 vivian hann sells our tableware
they will continue to sell when we are not here:
vivian hann
, haarlemmerdijk 102 in amsterdam,
who sells the same series as in our webshop
and
restored
, haarlemmerdijk 39 in amsterdam,
which sell a cup and bowl especially designed for them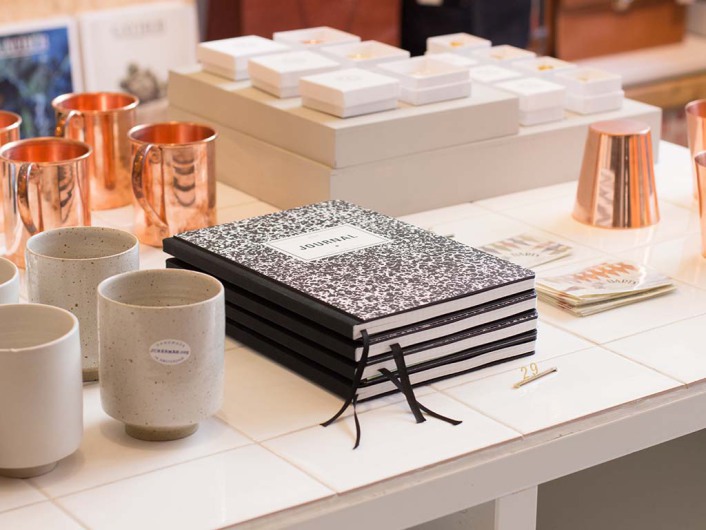 restored was our first ever reseller!

new orders will be forwarded to January 2019.
the tableware series will remain in production, also after this closing period.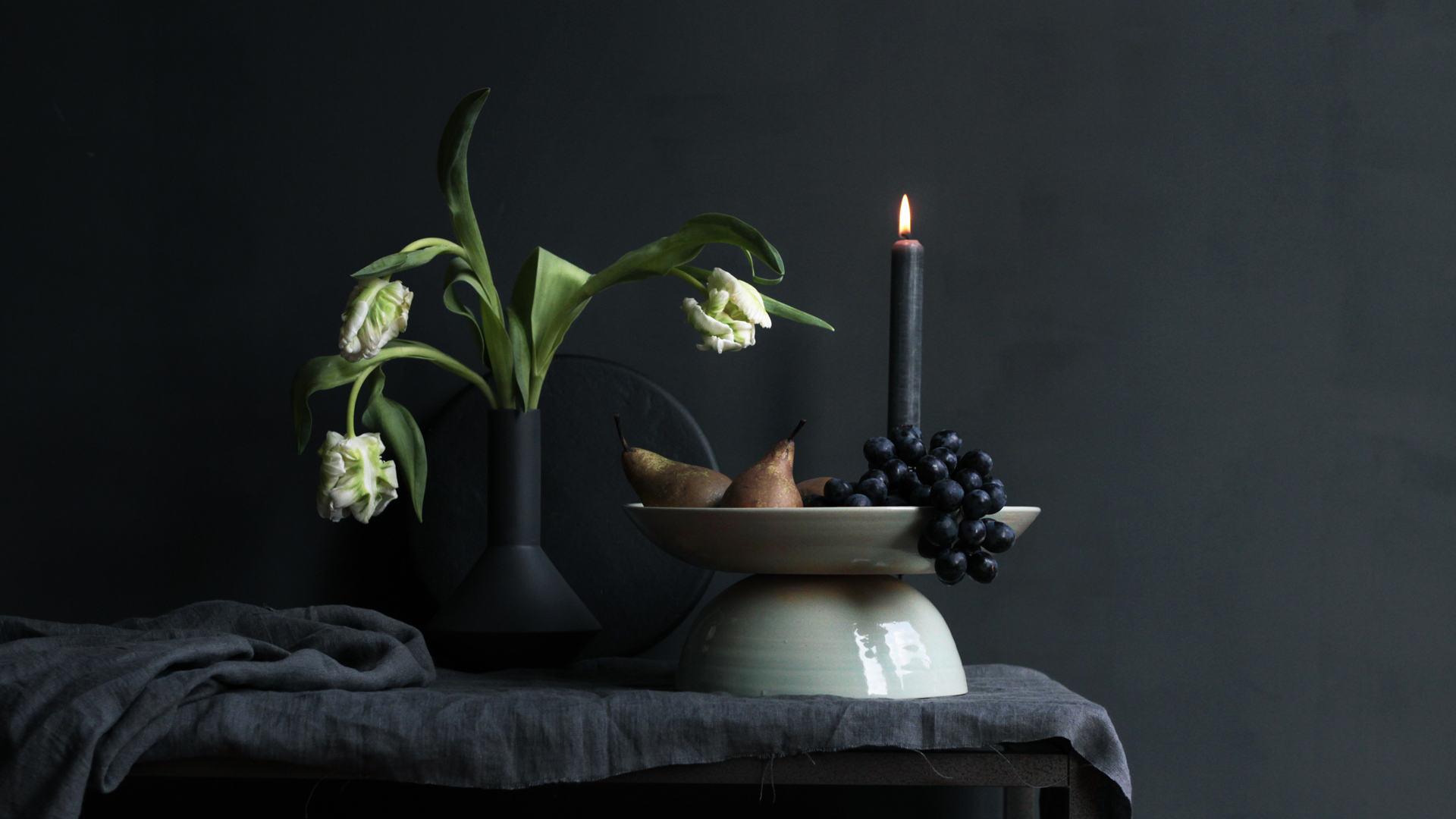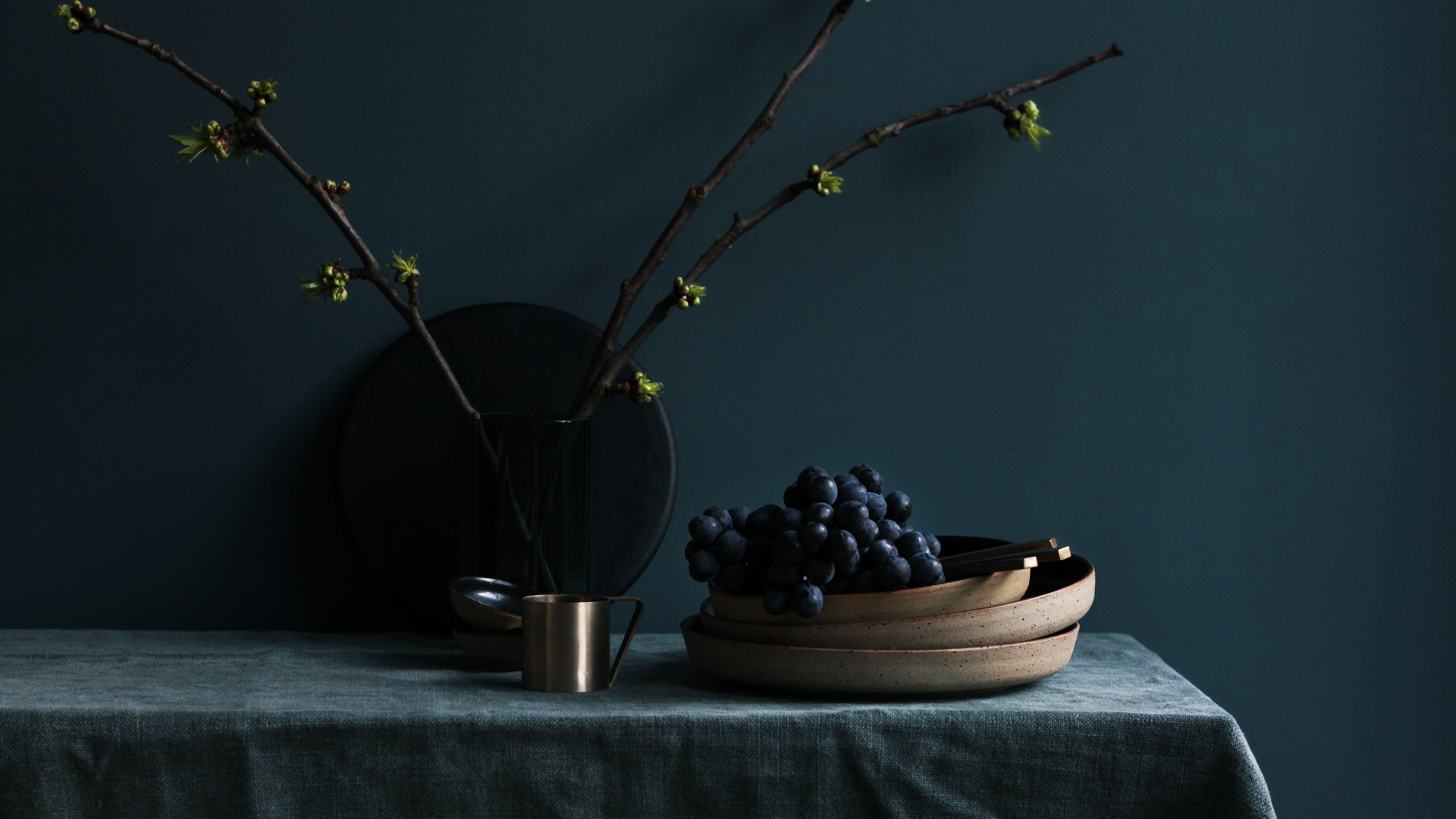 RONDO green and PIEDI black, two of our tableware series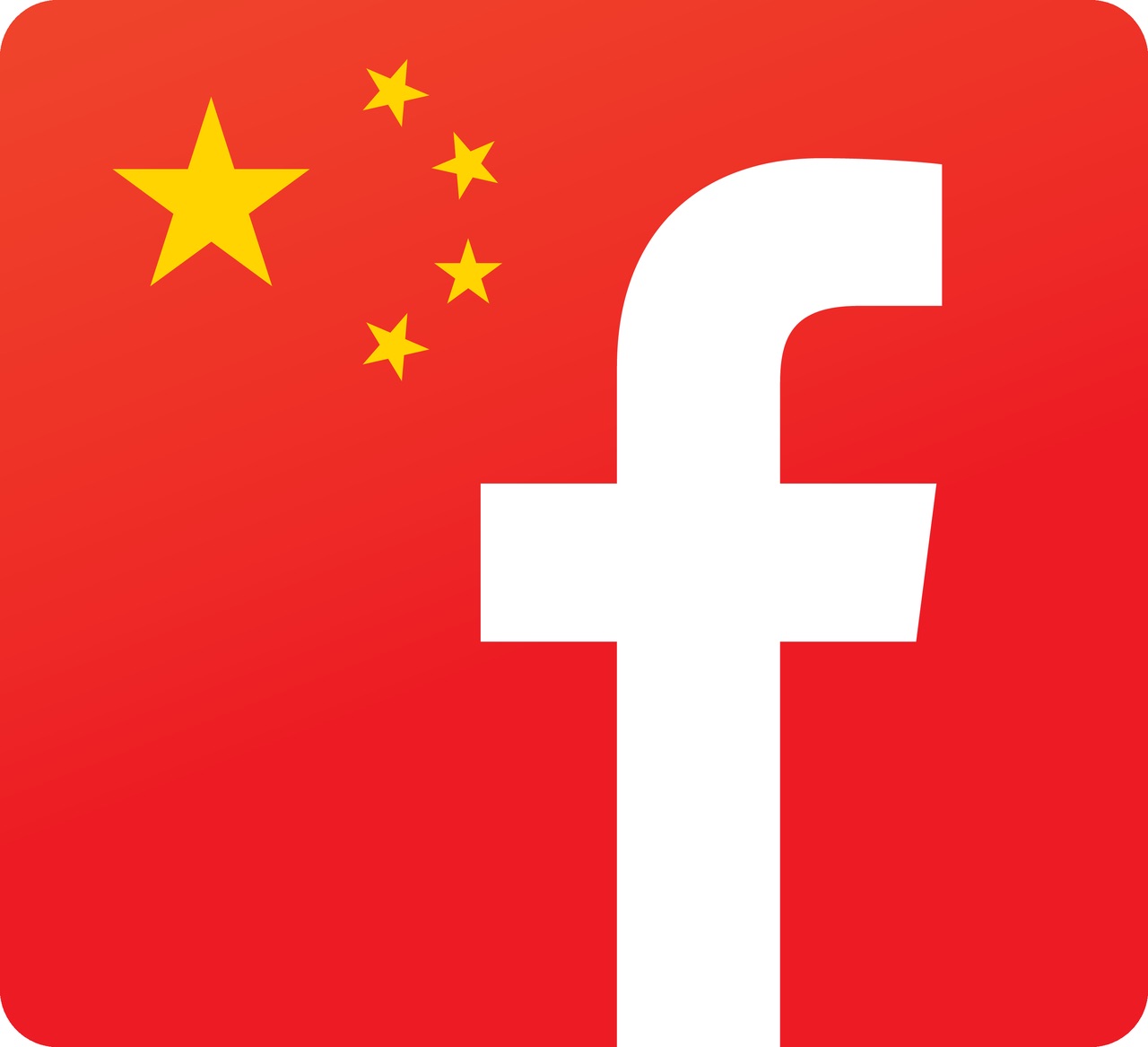 apparently there's some censorship in china

we will anyway see a great deal.
and presumably you too, in the acquired knowledge and experience
that will be visible in our new work in 2019.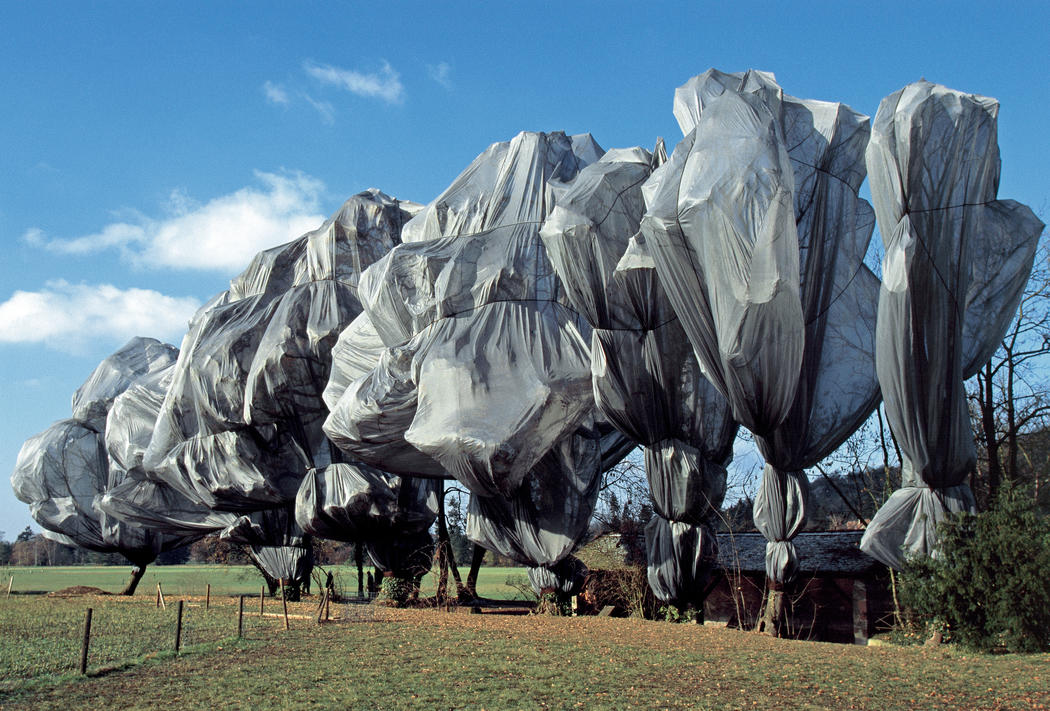 concealed growth